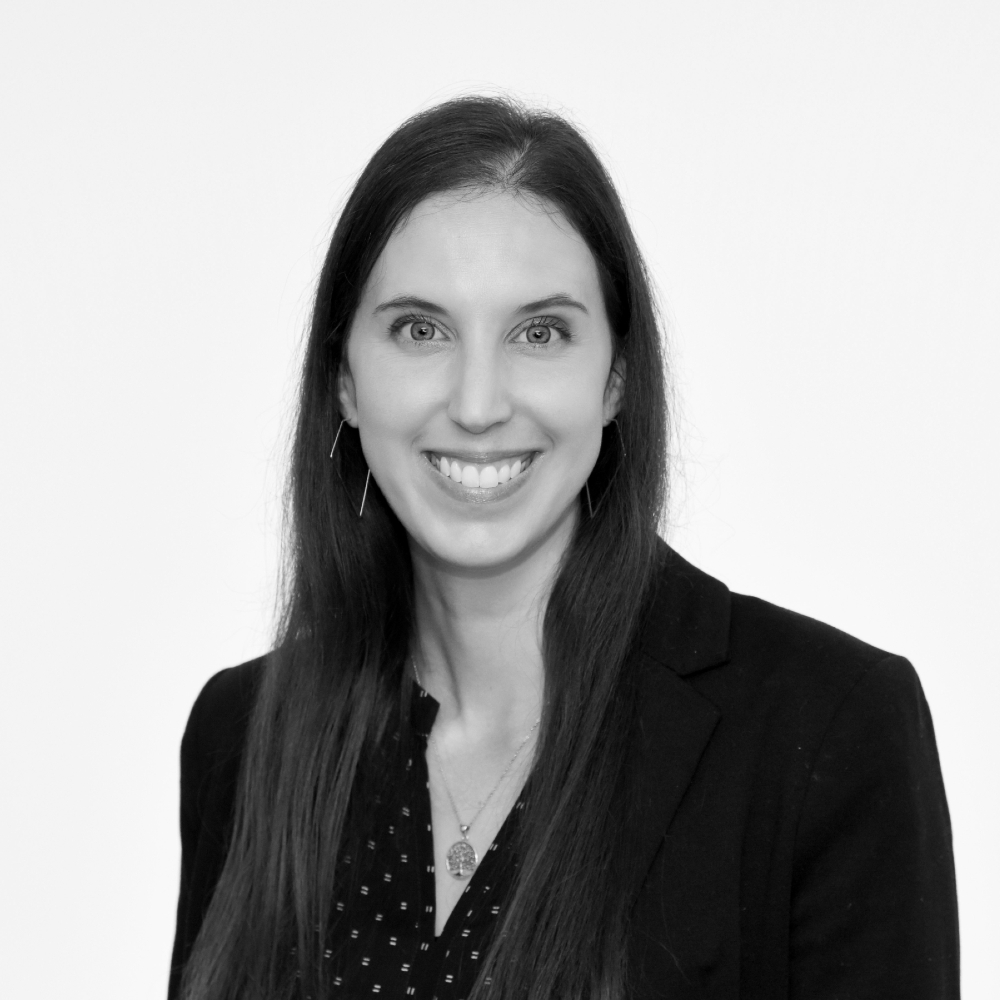 Jeanne-Mari joined The Omerta Group in 2016 and leads HR and Operations for our global business. This includes all Internal Talent/HR Management, Hiring (Intern, Graduate and Associate) and Operations Management.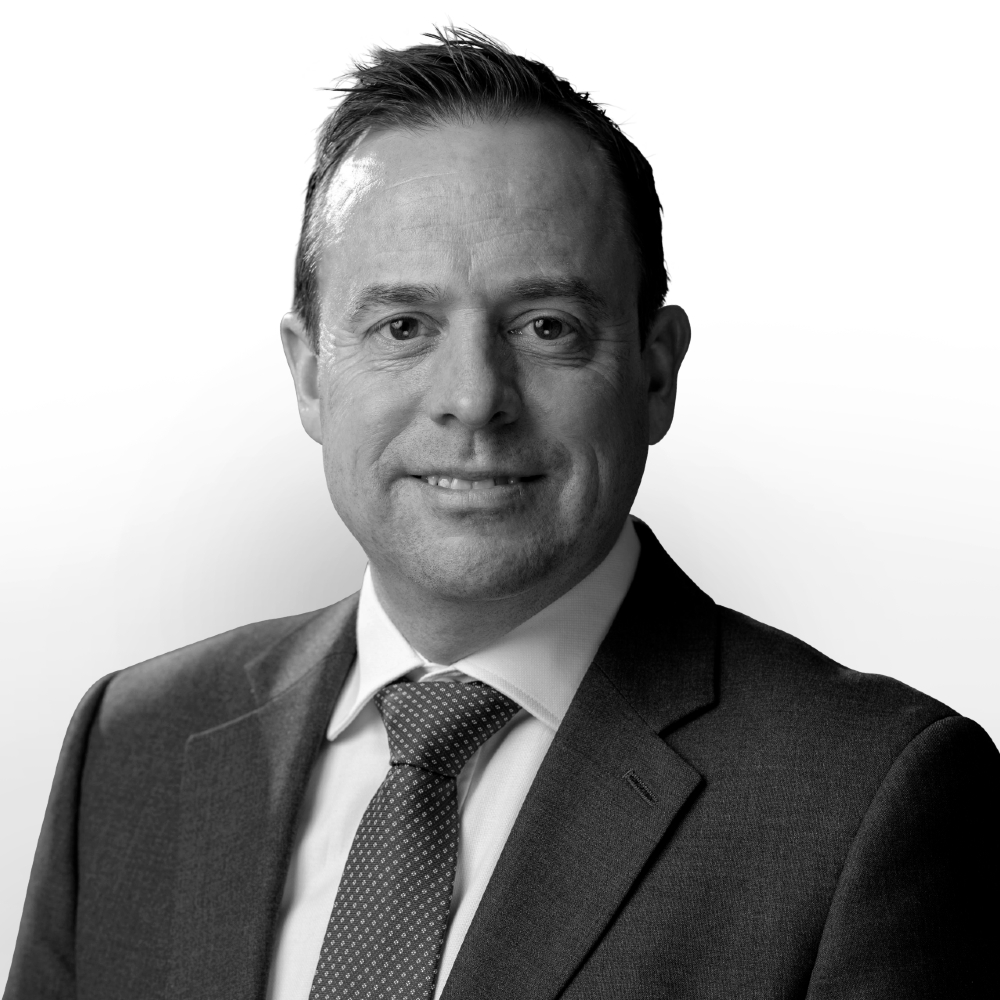 Nathan joined The Omerta Group as Chief Operating Officer in 2018. He was previously an Executive Director in Human
Resources at UBS Investment Bank, responsible for leading executive recruitment across EMEA and the global recruitment business partner for Corporate Client Solutions (IBD).

Along with these positions, Nathan was responsible for global executive search Firm management and was the global lead for diversity and inclusion and member of the EMEA Investment Bank Diversity Council.

Nathan has an extensive background in recruitment, having operated in over 25 countries within the Investment Banking, Wealth and Asset Management divisions of UBS, BAML, Barclays and Russell Investments.

Prior to moving in-house to Merrill Lynch in 2006, Nathan worked for a boutique executive search firm, specialising in Private Banking.