About Us
Global Commodities Practice
.
The Omerta Group's Commodities Practice partners with organisations involved in every stage of the mid and down-stream commodities value chain, across Energy, Metals & Mining, Agriculture, Energy Transition and Financial Markets.
Our global team, with sector specific experience, and long-standing industry relationships, provides clients with market leading data, strategic hiring advice, and talent coverage.
Read More
The commodity markets are experiencing a series of profound changes including trading margin reduction, environmental policy, investor relations, consolidation and digitisation.
Our commodities team, in collaboration with the wider practice groups at The Omerta Group, combine to provide holistic talent strategy and solutions in order to meet those challenges.
Commodity Trading Houses
.
Integrated Energy Companies
.
Shipping & Transportation
.
Our Track Record
Recent Completed Assignments
.
Global Head of Energy Trading
.
Commodity Trading House | Europe
Agricultural Trading Team
.
Commodity Trading House | US
Head of Structured Commodity Trade Finance
.
International Investment Bank | Asia Pacific
Global Head of Petrochemical Trading
.
Multinational Trading Organisation | US
Read More
Head of Commodities
.
Commodity Trading House | UAE
CRO Commodities
.
Integrated Energy Company | Europe
Head of Metals Trading
.
International Investment Bank | Europe
CTO
.
Commodity Trading House | Europe
Commodities Product Manager

.
Commodity Data & Software Organisation | Europe
Head of Natural Resources

.
Global Asset Manager | Asia Pacific
Head of Oil Origination

.
Global Merchant Commodity Trader | Europe
Regional Head of Investments

.
Asset Manager | Africa
Our People
Practice Team
.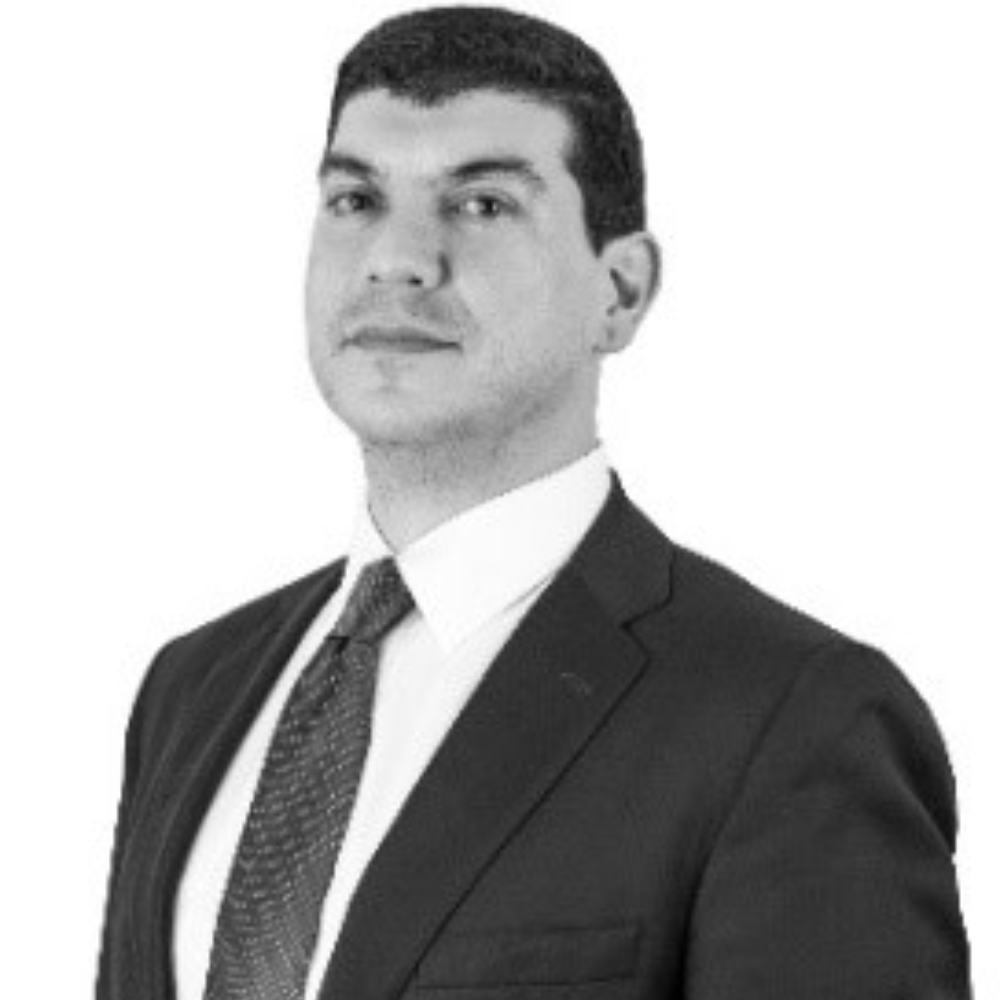 Jon, based in the New York office, is part of the firm's Global Asset Management leadership team, focused on identifying, assessing and hiring senior talent across both, traditional and alternative asset managers. His core expertise stretches across senior leaders, portfolio managers, research analysts, sales & distribution, IR, quantitative professionals and risk managers.

Jon has established and managed relationships with buy side firms for over 20 years, including extensive experience with fundamental credit and equities; event-driven, special situations and distressed; emerging markets; structured corporate and mortgage credit; macro; and quantitative strategies. Jon has also run and executed numerous sell side searches, primarily in corresponding asset classes/markets.

In addition to establishing and building the asset management practice at two previous search firms he worked with, Jon has been part of the senior leadership teams, helping to set and execute firm and/or team strategy, including hiring, training and managing team members.

Prior to search Jon traded derivatives. He studied finance and Asia at the University of Pennsylvania.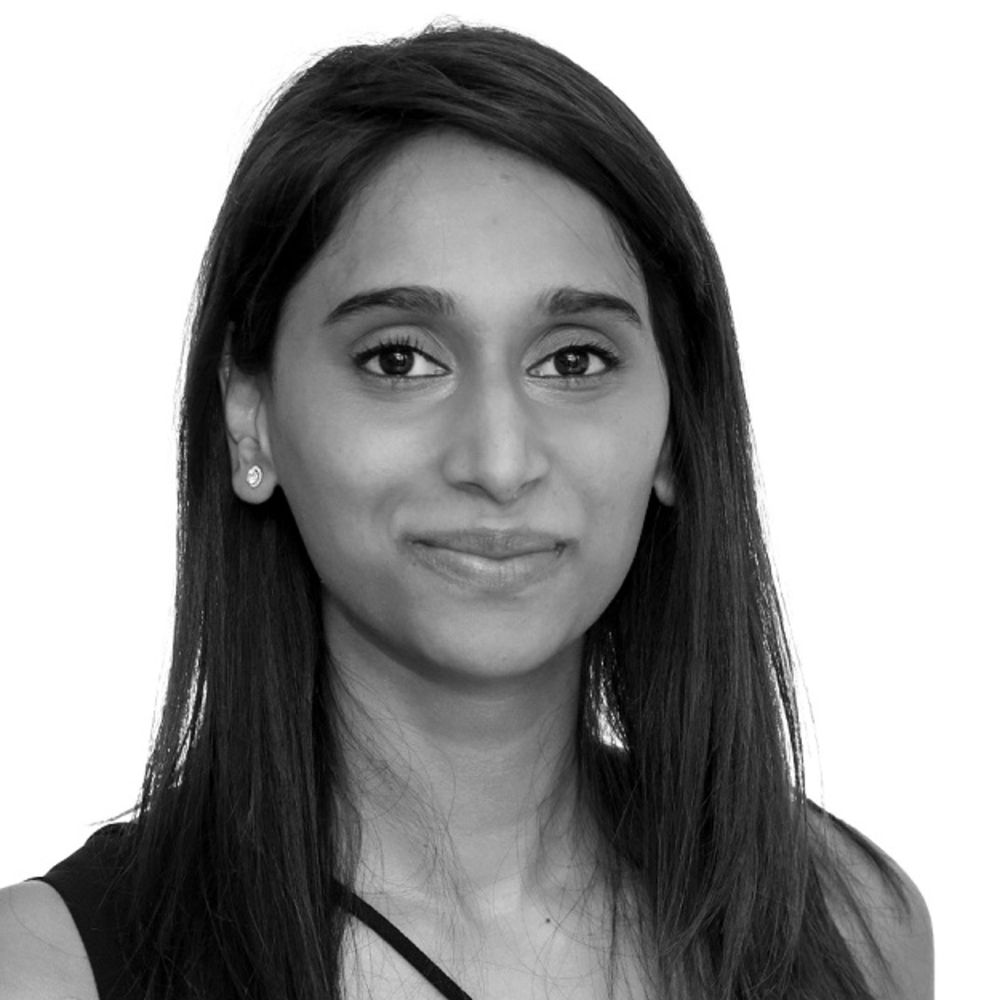 Vithiya oversees the APAC Liquid Markets practice in Hong Kong.

Joining The Omerta Group in 2013, Vithiya has spent the past 10 years covering both buy and sell side clients and has successfully placed across portfolio management, trading, sales, analysts and quants for Asia.

Prior to The Omerta Group, Vithiya was part of the Scientific Department for the French Consulate where she was instrumental in bespoke institutional mandates predominantly for Hong Kong and China.​​​​​​​

Vithiya holds a Master's Degree in Physics from Ecole Centrale Paris.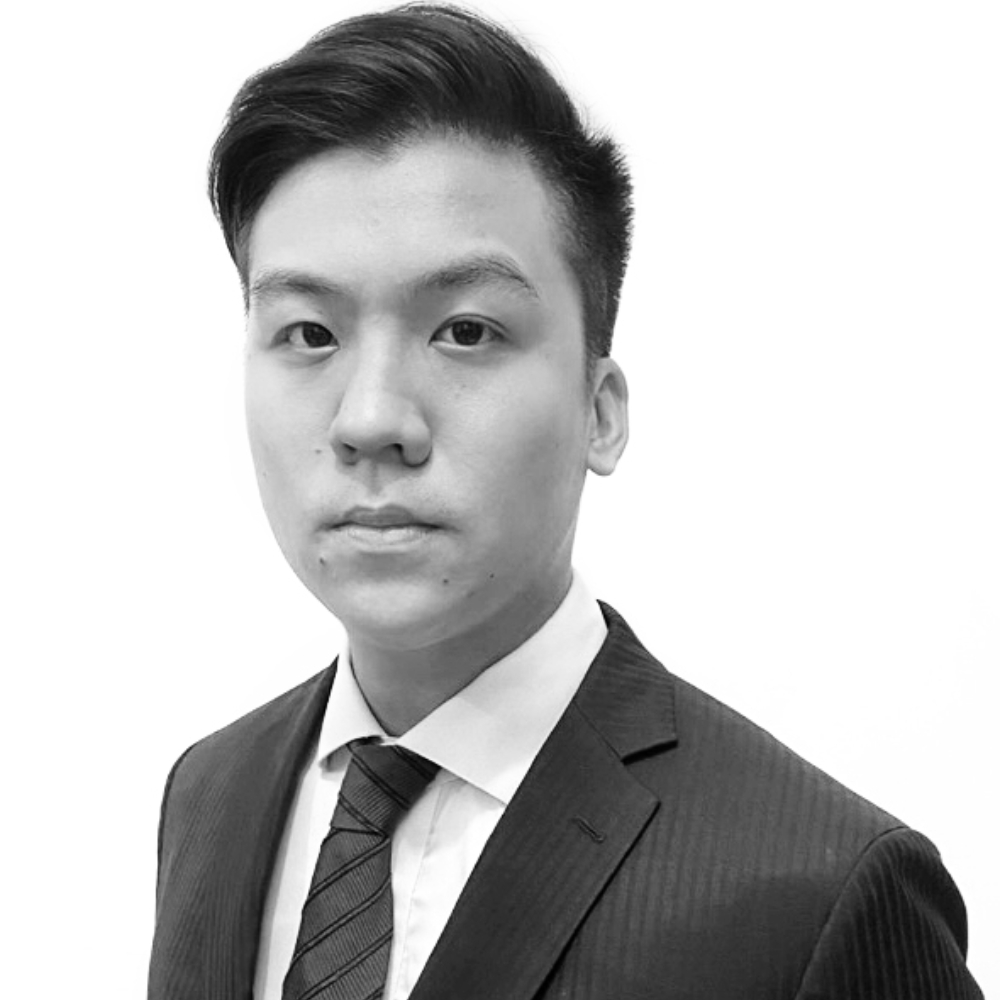 AJ joined The Omerta Group in 2020 as a Senior Associate in Hong Kong, working across Global Markets, Hedge Funds and Systematic Markets focusing on Greater China Sales and Macro Trading space in Asia.

Prior to joining Omerta, AJ was a consultant at The Laurus Group executive search and started his career being a Senior Consultant at Selby Jennings search firm covering FX, Rates Sales and Trading practice for their Sales and Trading team.

AJ studied Business Communications and Management at Ohio University, USA.