About Us
Global Technology Practice
.
The Omerta Group's Global Technology Markets Practice (GTM) is responsible for all technology, data & digital hiring across our global client base. GTM is fully integrated across the firm's vertical asset class teams and operates as a horizontal business line drawing on the expertise of the global footprint of the Equities, Fixed Income & FX, Asset Management and Private Markets Practices.
Read More
Our Technology practice specialises in leadership talent across all areas of Financial Markets, primarily focusing upon a client base of Investment Banks, Asset Managers, Hedge Funds and Proprietary Trading houses.
The team works closely with the Systematic Markets and Corporate Functions Practices, providing unrivalled oversight of the market and access to the very best talent pools available.
Corporate Functions
.
CIO | CTO | CISO | CDO | Senior Technology Operations & Risk | Transformation & Programme Management
Trading & Technology
.
Research & Development | Infrastructure & Cloud | Automation & Engineering | Cyber Security & Technology Risk
Data & Analytics
.
Big Data & Analytics | Machine Learning & AI | Data Operations & Management
Our Track Record
Recent Completed Assignments
.
Chief Information Security Officer (CISO)
.
Quantitative Hedge Fund | New York
Head of Data Science
.
Global Investment Bank | London
Chief Technology Offier (CTO)
.
Global Trading Firm | Europe
Head of Digital Channels Programme
.
Global Investment Bank | London
VP of Engineering & Infrastructure
.
Digital Assets | Europe
Head of Data
.
Multi-Strategy Hedge Fund | London
Head of Infrastructure & Platform Engineering
.
Global Hedge Fund | London
Our People
Practice Team
.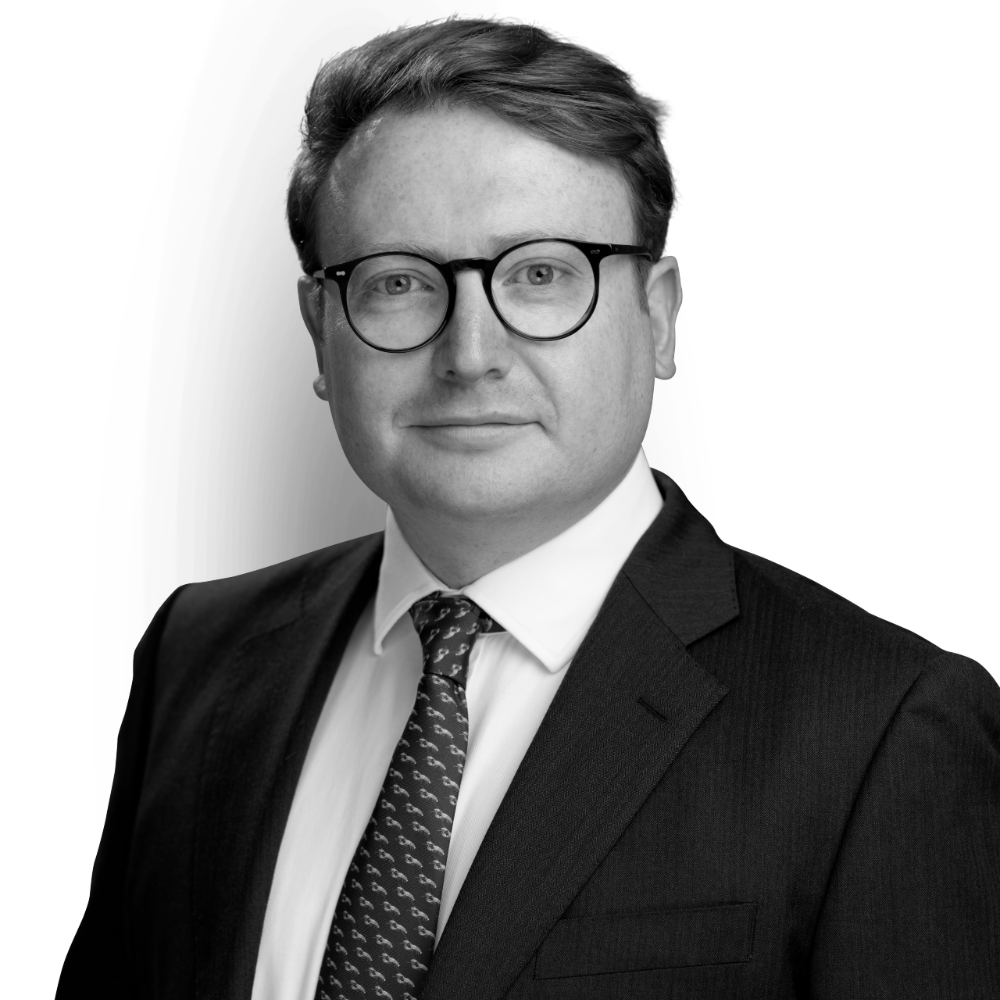 Adam joined The Omerta Group in 2021 having spent over 10 years' covering senior technology mandates across Investment Banking, Asset Management and Systematic Markets in Europe, Asia and the Americas.
He has a track record of delivering for clients across the Technology C-Suite, traditionally including CTO & CIO. In line with the rise of new senior disciplines within Technology, Adam has recently covered searches across Financial Services clients for CISO, CDO (Data) and CPO (Product) roles. ​
Adam graduated from Leeds University and has spent time working across Asia as well as New York.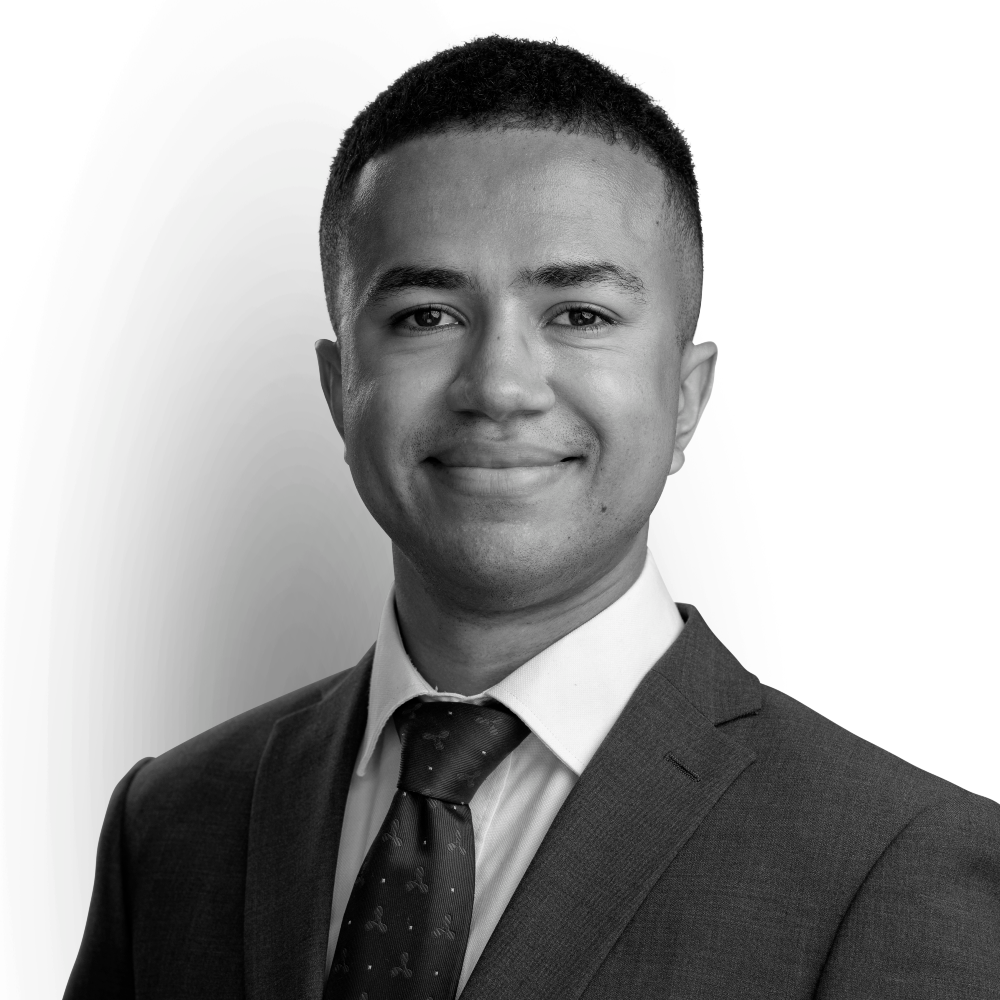 Matthew joined The Omerta Group in 2022 as an Associate in the Corporate Functions Team.

​​​​​​​Prior to joining The Omerta Group, Matthew studied for his Masters degree in Contemporary History at the University of Birmingham