Jason is the CEO of The Omerta Group, responsible for key client relationships and overall management of the firm globally.

Jason also leads The Omerta Group's Digital Assets Practice, concentrating the firm's 20+ years of expertise in Global Markets across Cryptocurrency, Blockchain & Distributed Ledger Technology (DLT) and Decentralized Finance (DeFi).

Through his two-decade career in Executive Search, Jason has built up a deep network across global financial services and has completed a considerable number of mandates across multiple jurisdictions for his clients, including significant team moves and creation of new revenue streams.

His clients include prominent Hedge Funds, Investment Banks, Proprietary Trading Firms, Exchanges, Sovereign Wealth Funds, Asset Managers, Commodity Trading Houses and Family Offices.

Prior to his career in Executive Search, Jason worked in Investment Banking as a Fixed Income Trader.

Jason read Economics & Business Finance at Brunel University.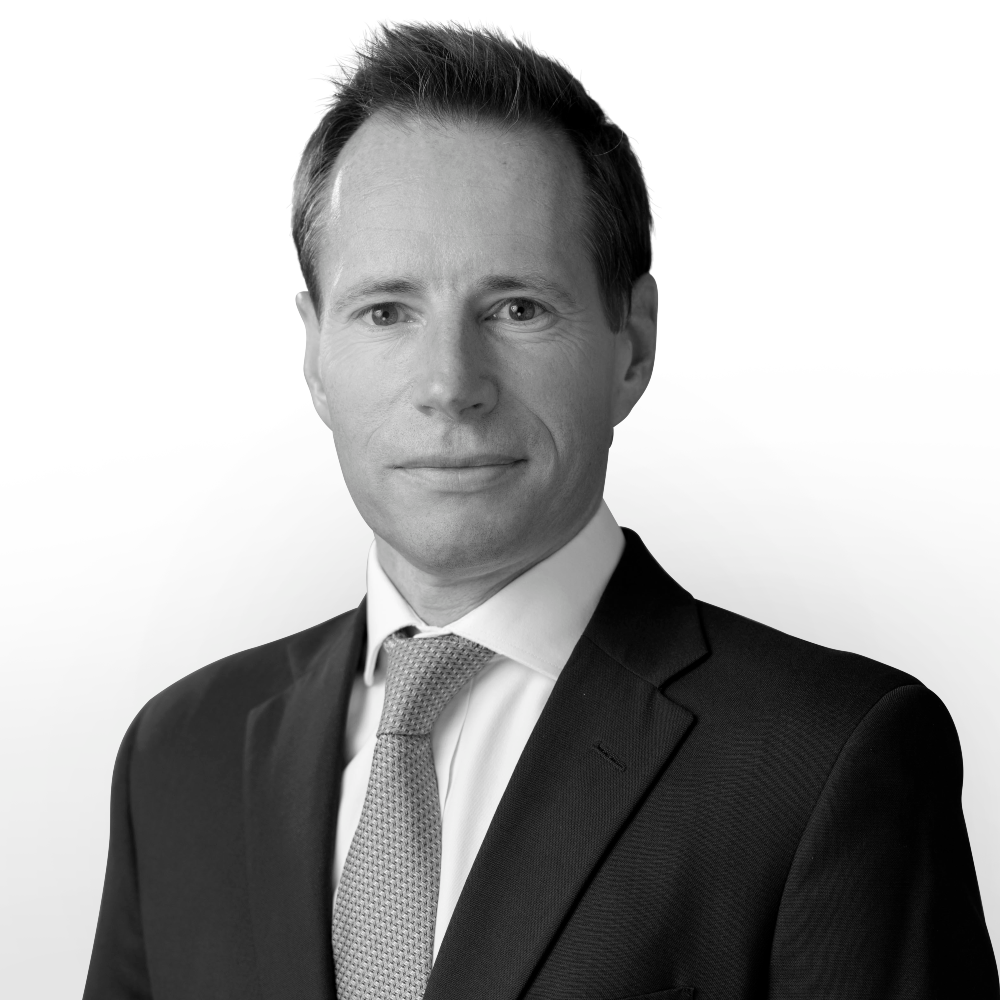 Mike is Managing Partner of the firm and personally responsible for the Capital Markets business at The Omerta Group.

He has been in Executive Search since 1999 and has both an extensive track record and client network across the investment bank, hedge fund, brokerage, family office and independent exchange sectors.

With oversight for Fixed Income, Equities, Foreign Exchange and Emerging Markets, he has an extensive placement track record across a wide variety of sectors including sales, trading, structuring, capital raising, research & analytics.

Prior to establishing The Omerta Group in 2002, Mike worked at two leading European Executive Search firms.
Mike read Geography at Northumbria.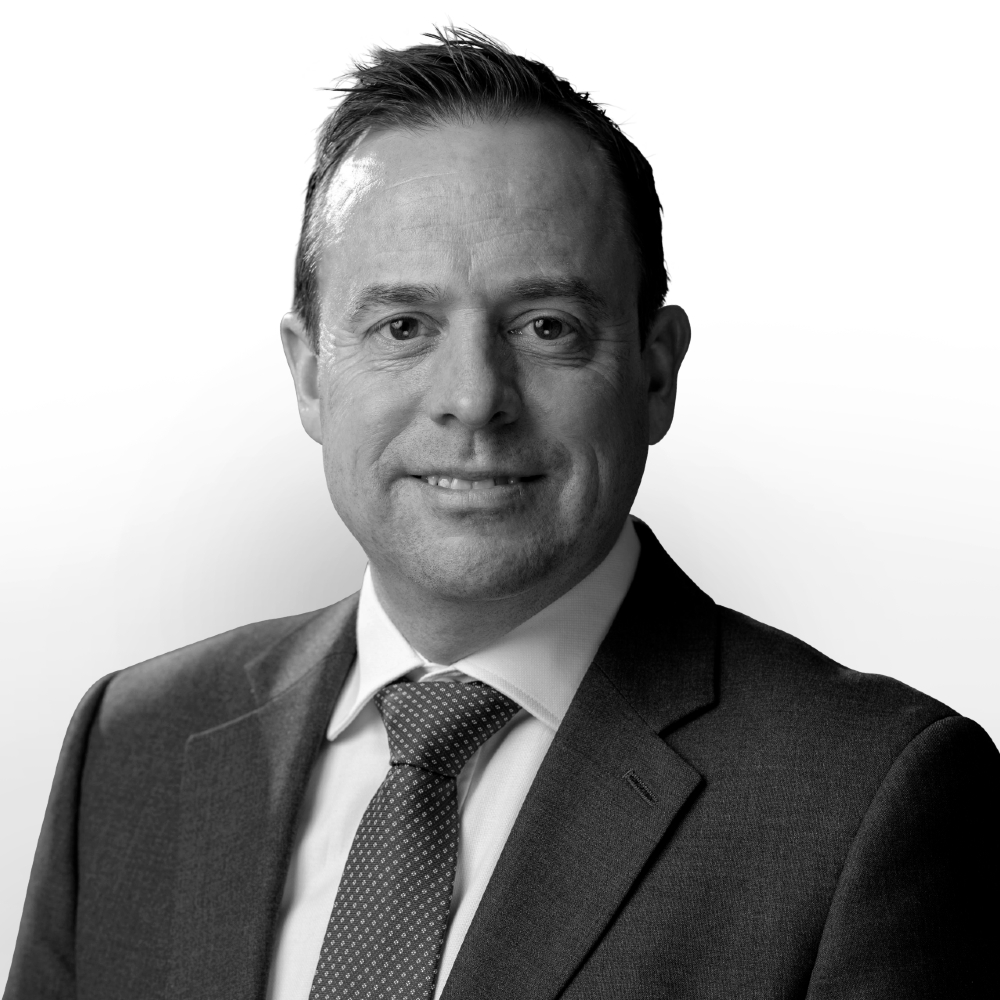 Nathan joined The Omerta Group as Chief Operating Officer in 2018. He was previously an Executive Director in Human
Resources at UBS Investment Bank, responsible for leading executive recruitment across EMEA and the global recruitment business partner for Corporate Client Solutions (IBD).

Along with these positions, Nathan was responsible for global executive search Firm management and was the global lead for diversity and inclusion and member of the EMEA Investment Bank Diversity Council.

Nathan has an extensive background in recruitment, having operated in over 25 countries within the Investment Banking, Wealth and Asset Management divisions of UBS, BAML, Barclays and Russell Investments.

Prior to moving in-house to Merrill Lynch in 2006, Nathan worked for a boutique executive search firm, specialising in Private Banking.